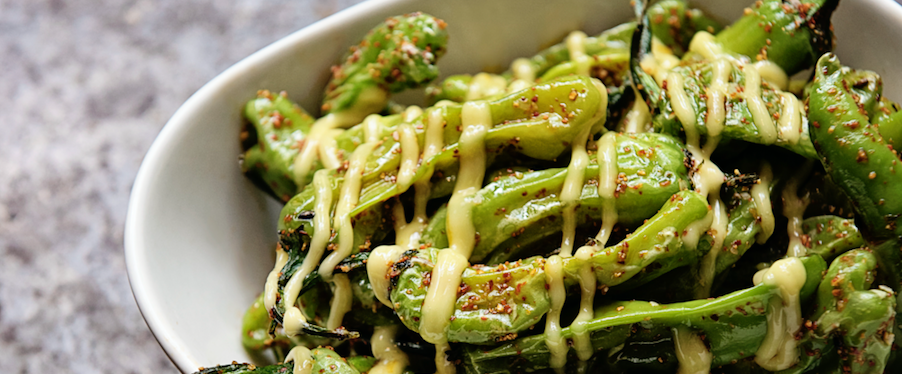 Collaborate with us
Please shoot us a message if you have a unique project idea, event, or partnership that you would like to explore with us. Contact ryan@unsukay.com
Please send all non-profit charity requests through our donations page.
Invest in us
You want to lend to or invest in a restaurant? Are you crazy? Don't you read the news?
Jockey or the horse?
If you are a bank officer or an individual interested in our growth please contact ryan@unsukay.com.
We'd appreciate your interest and would enjoy the chance to share with you the reasons we may be worthy of your investment.
Sell to us
Facility & Operational Services – Contact Susie Oddo: susie@unsukay.com
Food – Contact the Chef de Cuisine of each restaurant.
Beverage – Contact Chris Hall: chris@unsukay.com
IS & IT Services – Contact Brett Kelly: brett@unsukay.com
Advertising– We do not budget for paid advertising in any medium. We rely heavily on word of mouth and fortunately, so far, so good.