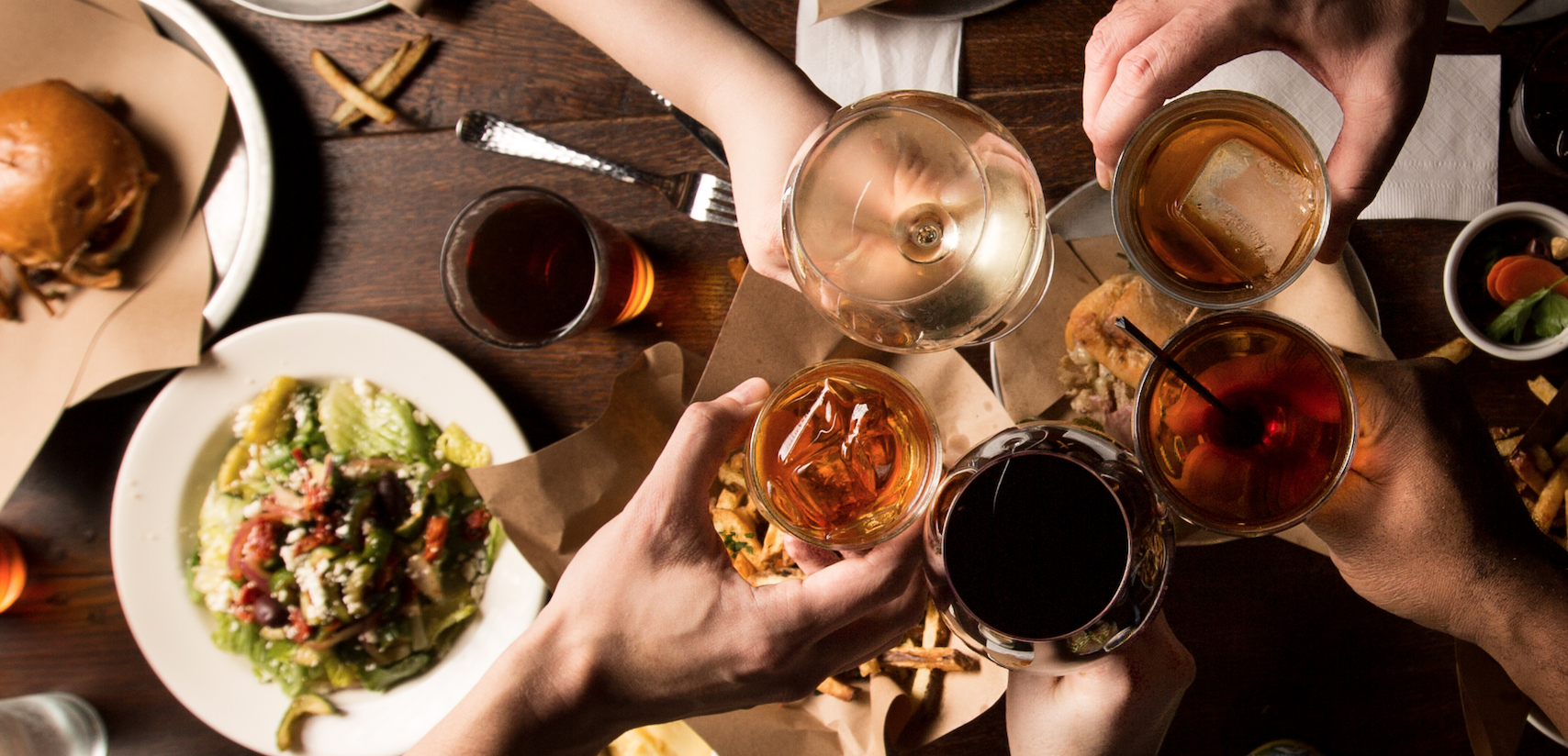 We strive to be a good community citizen. While most of our energy, time and resources is focused on the efforts of The Giving Kitchen, it is our chosen responsibility to make significant contributions in order to strengthen the health, social, educational, and cultural fabric of this community.
We recognize there are so many causes worthy of support, but by focusing our resources in a few areas we feel our impact is greater. Thank you for filling out the form.  We hate to put you 'through the hoops', but we are inundated with requests each week and this system allows for parity and helps us greatly with our decision-making and record-keeping.  We appreciate your commitment and time in assisting us to make effective decisions toward the betterment of our community.
Please Fill Out the Form Below:
 *Please note that we will typically only respond to events that are at least 8 weeks away from the submission date. You will receive a confirmation email within 48 hours upon receipt of the request. If you do not receive a confirmation, please email: kat@unsukay.com
*Do not navigate away from page while the form is processing. You will see a "Thank You" message when the form is submitted.