Giving Back
We strive to be a good community citizen. While most of our energy, time and resources is focused on the efforts of The Giving Kitchen, it is our responsibility to make significant contributions in order to strengthen the health, social, educational, and cultural fabric of the community we call home.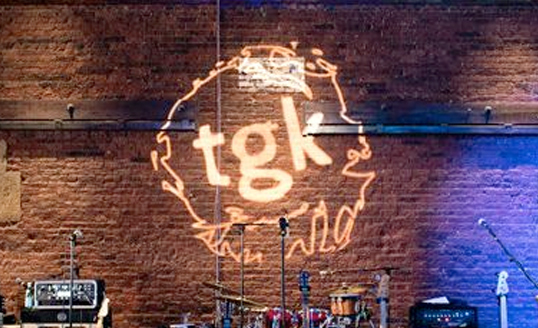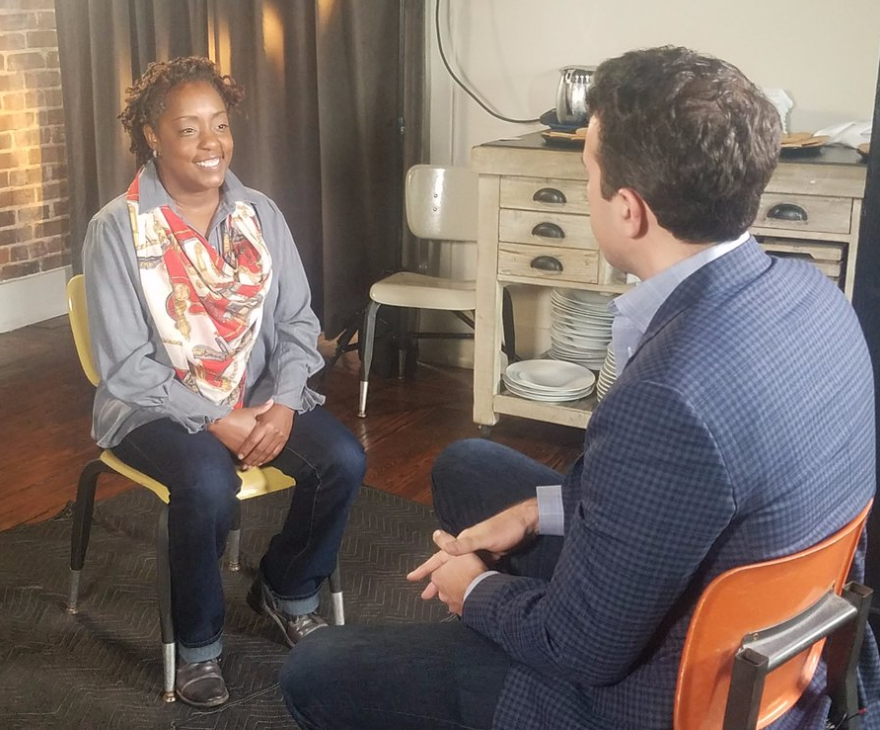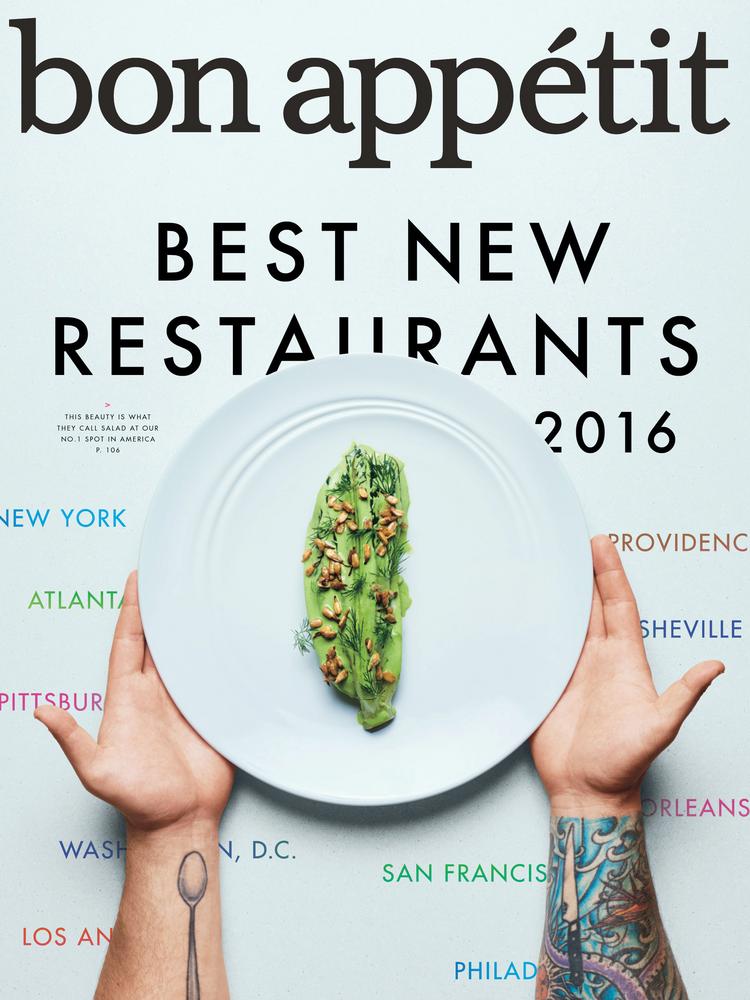 The Giving Kitchen
In April 2013 Turner, Muss and Hall along with close knit group of people surrounded by love and serendipity helped found The Giving Kitchen, a 501c3 serving those in the restaurant community facing hardship and crisis.
TGK was inspired by Ryan and Jen Hidinger as well as the huge heart and generosity of the Atlanta restaurant community and it's supporters. The mission of TGK was an idea whose time had come. The partners started the ball rolling and we are honored and humbled to see the TGK team thrive and how many of our restaurant peers it is helping.
The Unsukay partners were recognized as the Georgia Restaurant Association Restaurant Neighbor Award in 2103 for their involvement in founding and launching the The Giving Kitchen and Staplehouse which was named as Bon Appétit's Best New Restaurant in America in 2016. This work has been recognized and featured nationally in print and on TV.
In 2015, Ryan Turner, Todd Mussman and Chris Hall received the Cornerstone Humanitarian Lifetime Achievement Award by the National Restaurant Association Educational Foundation for their initial and continuing involvement with TGK.
How can we help you?
Are you looking for a donation? Are you interested in partnering with us to help a specific cause? While we focus the majority of our resources on The Giving Kitchen, we always strive to help those in our local community.
Please fill our the form below, and we will happily process your request. We hate to put you 'through the hoops', but we are inundated with requests each week and this system allows for parity and helps us greatly with our decision-making and record-keeping. We appreciate your commitment and time in assisting us to make effective decisions toward the betterment of our community.