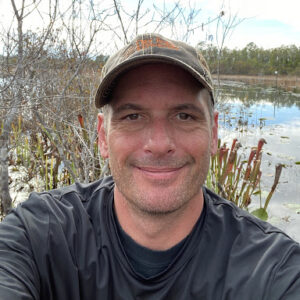 Todd Mussman, or "Muss," as he's known, is a CIA-trained chef who worked with Fifth Group Restaurants before opening Muss & Turner's in 2005. 
You might meet someone as knowledgeable about food, but we seriously doubt you'll ever meet anyone as passionate. From foraging wild edibles, to hunting deer, turkey and quail or breaking down whole hogs and turning them into delectable delights, Todd can do it ALL in the kitchen. His deep knowledge and passion for food are one of his strongest assets. 
You'll know he is originally from Boston as soon as he opens his mouth. Muss is married and lives in Smyrna with his wife, two kids and dog. In his spare time, he loves to spend time on his hunting lease as well as studying, cooking and refining his craft. Todd's passion for food is not left at work. Muss is a founding board member of the Giving Kitchen and takes an active role every year in executing TEAM HIDI auction lots: whether leading canoe trips in the Okefenokee or executing dinners on Georgia's barrier islands to raise money for restaurant workers in crises.  
Keep in touch with Todd: