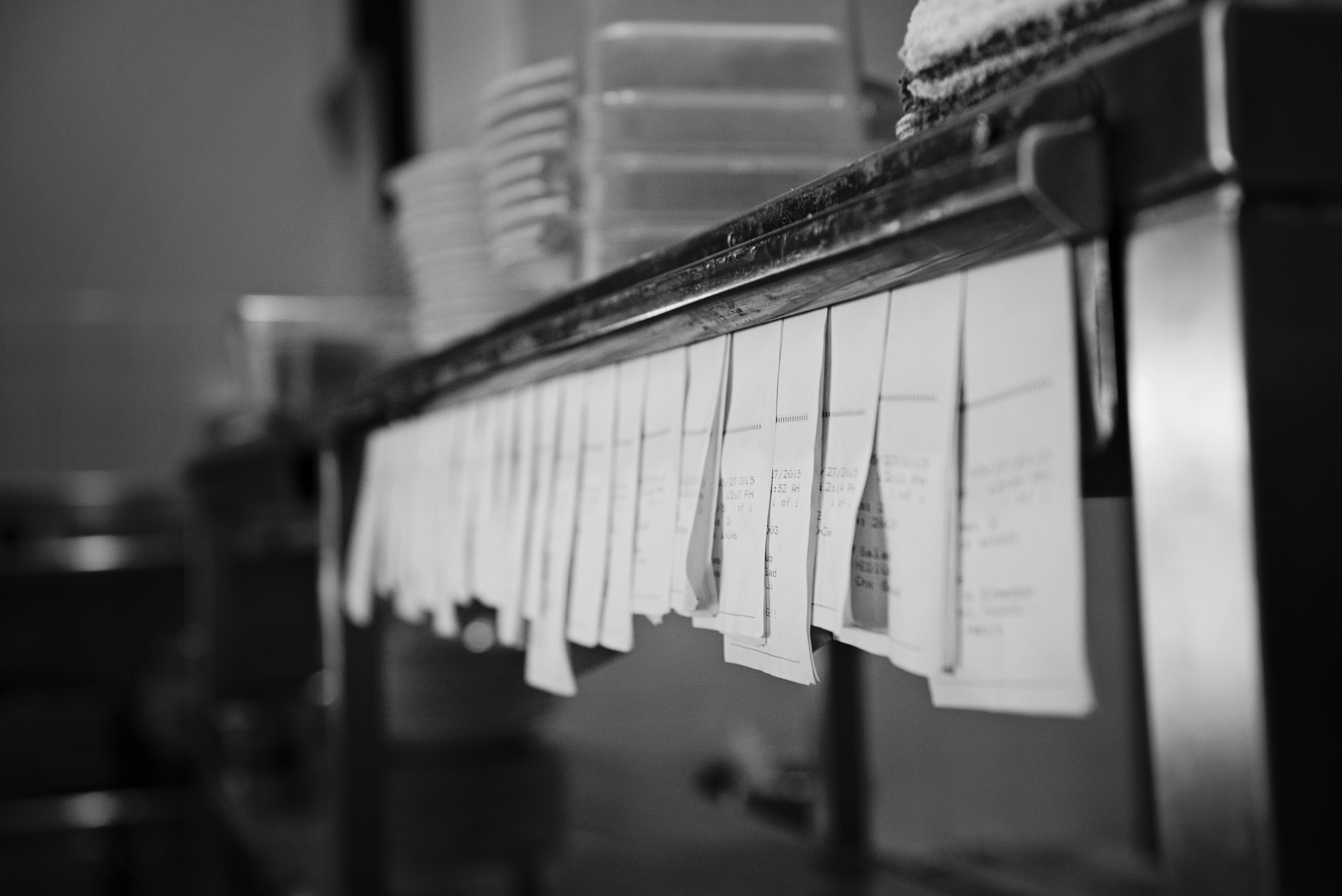 WHY WE EXIST
OUR PURPOSE
To make people feel good and our community a better place
OUR PHILOSOPHY
Unsukay represents a shared philosophy on food, drink, hospitality and how to do business. That philosophy is straightforward: People Matter Most, Local Is Priority, Seasonal Makes Sense, Authenticity Rules, Quality Governs, Delicious Trumps, Pretense Stinks, Comfort Feels Good, Appreciation Tastes Better, Prudence Sustains It All.
OUR COMPANY VALUES
Kaizen (Continuous Improvement)
We are always striving to do and be better.
Love
We love people. Our passion for caring and connection is the life-blood of our business.
Contribution
We endeavor to give our best at all times and have a positive impact on those around us.
Integrity
We believe in doing the right thing even when no one is watching, making good on your commitments, and living up to your ideals.
Authenticity
Walk your talk and be true to who you say you are. Be real.
Harmony
We value the harmony that is created by everyone doing their part, working together and maintaining balance in life.
Quality
We value the process, time and effort needed to be great.
Excellence
We do our best all the time at whatever we take on. We do not accept mediocrity, apathy or complacency. We are here to win.
Profitability
Profitability allows us to re-invest in our restaurants, give back and create opportunities for growth.
Personal Responsibility
Each person is responsible for their choices, actions and attitude.