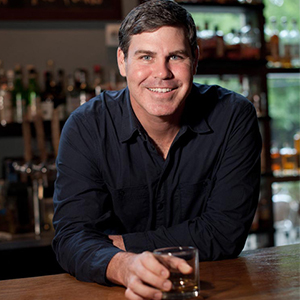 PARTNER: RYAN TURNER
Ryan Turner is usually referred to as the Business Dude. Since college, he has worked in every role in a restaurant from dishwasher to bartender.  Read More…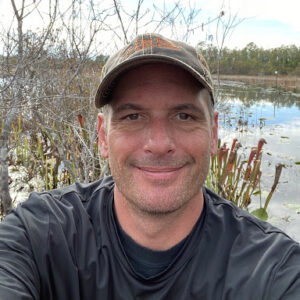 PARTNER: TODD MUSSMAN
Todd Mussman, or "Muss," as he's known, is a CIA-trained chef who worked with Fifth Group Restaurants before opening Muss & Turner's in 2005.  Read More…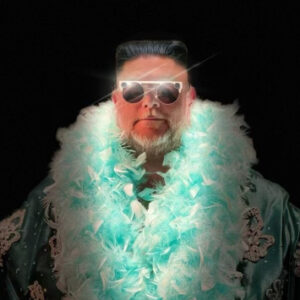 PARTNER: CHRIS HALL
Hall is clearly the most rakishly handsome and debonair of the three partners. His story begins right around the corner from Local Three at the Pizza Hut on Collier Road, where he worked as a teenager. Read More…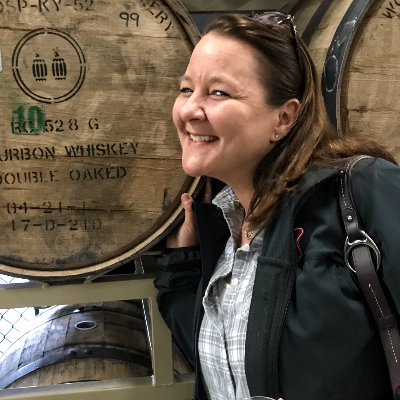 PRESIDENT OF UNSUKAY: SUSIE ODDO
Susie has been an integral part of what we do for the past several years. She has led Basecamp, while being an important advisor and sounding board for the partners. Previously, Susie was the President of Taco Mac, responsible for an organization of 25 restaurants and she brings a wealth of experience and knowledge to this role. As President of Unsukay, Susie reports to the partners and is responsible for the long and short term goals and success of Unsukay. She focuses on restaurant operations, back office support, finance, legal and strategic planning.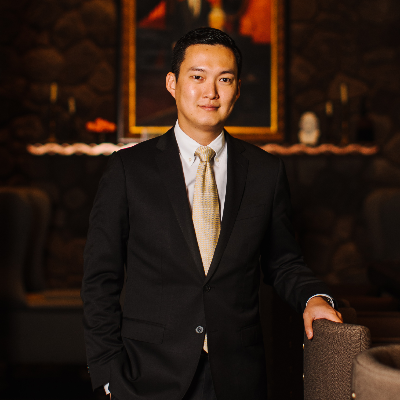 DIRECTOR OF RESTAURANT OPERATIONS: JIMMY CHIO
After two years in Florida at the Fort Lauderdale Ritz-Carlton and directing the Miami launch of Antico Foods, long-time Atlanta resident Jimmy Chio returned to our fair city to take the reins as General Manager of Local Three. For more than a decade, Jimmy cut his teeth at some of Atlanta's most popular dining destinations such as Twist, Shout, Strip, and Noche. Jimmy's time running Local Three has been marked with quiet and steady leadership, growth of his managers and team, financial success, and a level of professionalism that sets the standard for the company. Jimmy's role as Director of Restaurant Operations will benefit the progress of all Unsukay restaurants.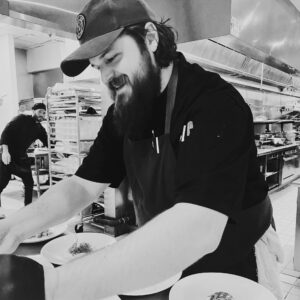 DIRECTOR OF CULINARY OPERATIONS: JIMBO IRVIN
Jimbo is a rare "Atlanta native." He graduated from Westminster, right around the corner from Local Three. From there, he went on to study food science and industrial engineering at Auburn University. He then made his way to The Culinary Institute of America, where he received an associates degree in culinary arts and a bachelors degree in culinary science.
After working in New York and San Francisco, he made his way back to the A, where he began working with a buddy who was starting Snapfinger Farm in Stockbridge. In the first year at the farm, they raised pigs and rabbits, grew almost two acres of vegetables, and started doing some catering. Catering came naturally to him, because it's something he's had a strong hand in since his days at Auburn.
Jimbo has been cooking professionally for a decade now. He has a passion for barbecue, learning new things, perfecting his craft, and for educating others on technique and finesse in the kitchen.
As far as hobbies go, he enjoys music. He's been playing guitar for 15 years now. He's a brother to three sisters, a welder, and a vinegar fermenter. He also enjoys good beer and PC gaming (when he has the time).